Classic Room
---
About the room
10 Money-Saving Hacks to Travel Australia on a Budget
---
If traveling is your passion and you dream about wandering along the beaches, exploring coral reefs and rainforests, encountering kangaroos and koalas, then its time to visit Australia!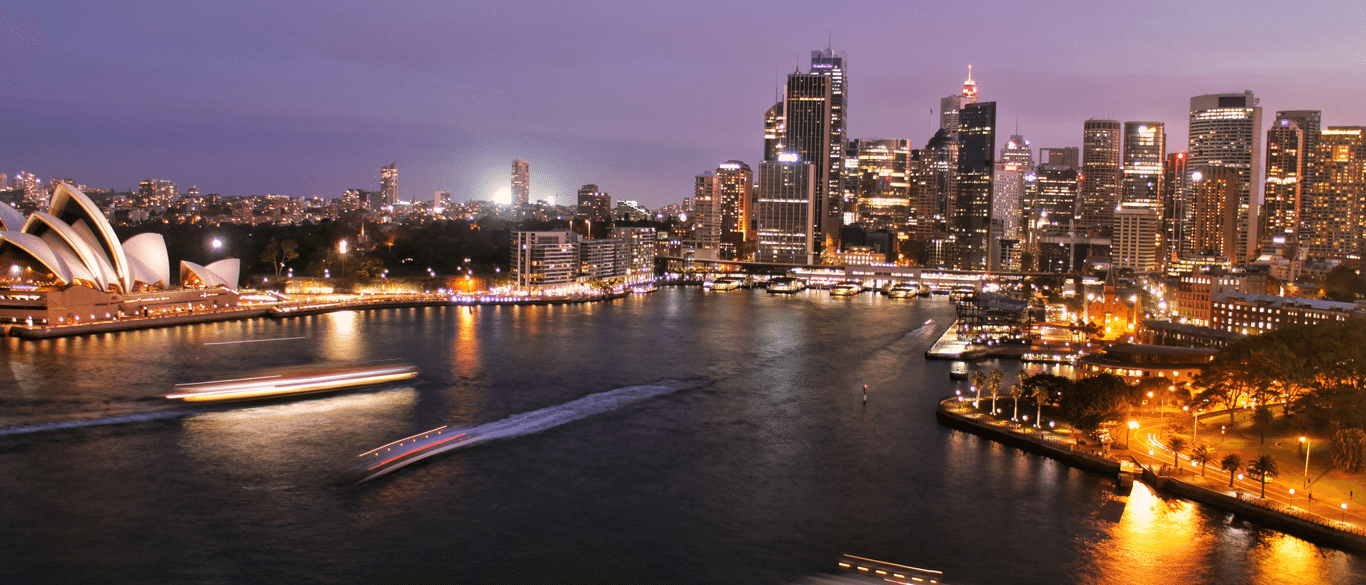 With its vast beaches in Sydney also known to be God's own country, Australia is a large country with less population which means less competition but the government is a bit harsh with their taxes. Besides the monetary issues, it is also important to complete your bucket list. This article is for the enthusiast backpackers and crazy family trips and considering your pocket.
The country is considered to be one of the most expensive economies in the world. The budget should be taken into account in such a country. Since it's your first time spending much won't be advisable so you need to enjoy in a cost-effective manner. Anyway, after experiencing Australia for the first time, you would surely wish to visit the second time and maybe have frequent visits!
Start by making your list that may include snorkelling at the great barrier, sightseeing Sydney Harbour or the Opera House, swimming with dolphins or visiting museums and national parks. Australia has all covered.
Things to remember before and during the trip
Planning the trip
Book your tickets 6-8 months prior to the trip. Make sure to closely track down deals given by airlines and booking it respectively. Since you need to travel a long distance go through different trusted booking engines that may give you great deals.
Make sure you fly into main cities so as to get ample flight options.

Booking early morning flights can be cost-effective.

Do sign in for airline email notification to know about deals.
Best climate to visit Australia
If you are visiting during Summer or Spring (Sept-Feb), then plan to stay in the south and enjoy the temperate climatic conditions. Get familiar with the Aussie culture with secluded beaches, surfs and sun baths.
For Winter and Autumn ( Mar-Aug), fall in love with the tropical colours in the north. Enjoy the sudden rains and thunderstorms but make sure you don't dive into oceans.
Do your own research before moving out
Instead of shelling out money on travel agents, make sure you buy a handy pocket travel book. Prepare a checklist of all the places you wish to see, cheap accommodations, cost-effective transportation and such. This may sound absurd, but note down all the expenses done in a diary or use a budget app that may help in future estimations.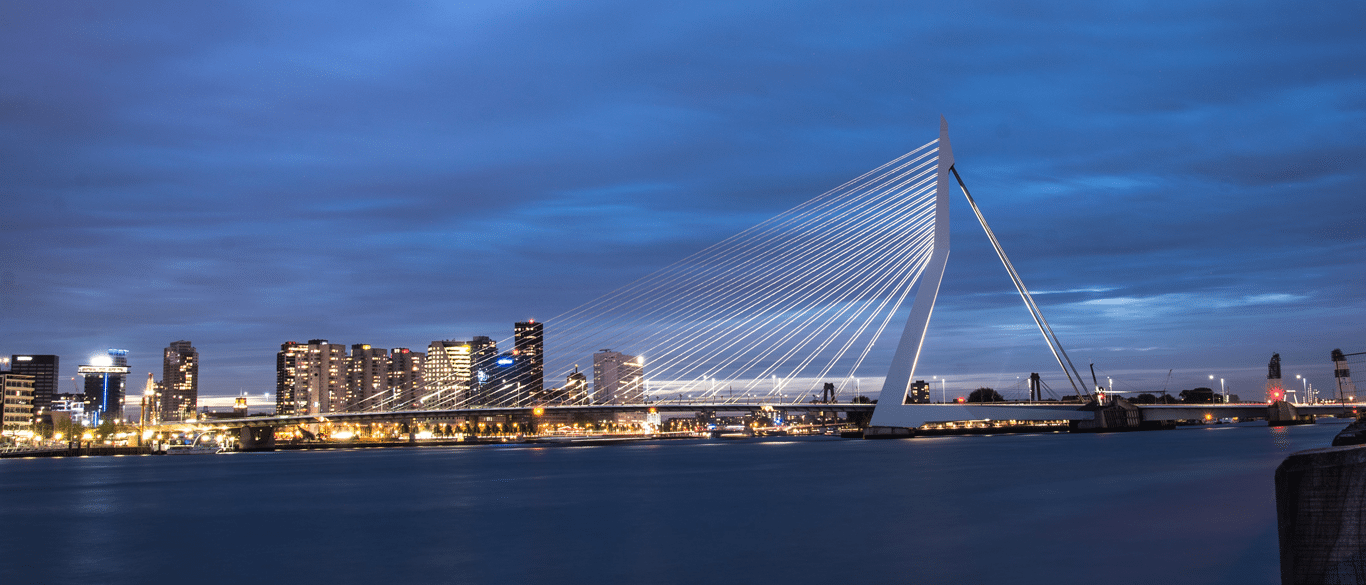 Travel light!
Yes… It might be difficult for the first-timers? But make sure you travel without checked luggage. Low-cost carriers might charge you for checked luggage. So, pick up things that are necessary. A light backpack will also help you to explore the place tirelessly.
Enroute around Australia
The cheap alternative to move around the city is either renting a car or a campervan. They give you the flexibility of stopping at places that you find fascinating and creating unforgettable memories. A hybrid or electric car can work too.
For a road trip, renting a Campervan is very affordable and reliable. These are comfortable and come equipped with a bed, kitchen, storage space, basic equipment and an ice-box to chill your drinks. This is applicable for 2 or more people and gives you choices to discover more.
If not this, then public buses with hop-on and hop-off services will help to reach desired locations. For the backpackers, bus options are available that may bring you across like-minded travellers and are equipped with a guide who recommends places to visit. This is a bit expensive but it will surely take you to the right place.
Taking you to the cheapest option, carsharing can be super cheap when there are people heading in the same direction sharing a ride. For a family vacation or a friends bachelorette, this one is the best!
People with a good budget can also buy a car. There are several businesses in Australia that offer reliable cars and vans with all the necessary warranty documents and even guarantee to take back the vehicle after the trip. Don't get too excited, but make sure you have the right documents before starting your journey!
Fuel saving tips :
Keep minimal luggage to increase the fuel economy.

Drive in central or main roads where you can walk down to a nearby market.

Make a list of places you want to visit that comes in the same route or direction.

Use air conditioner as per the weather outside.

Drive at a steady speed and follow traffic rules (don't forget you are at a foreign place).

Finding affordable accommodation in Australia.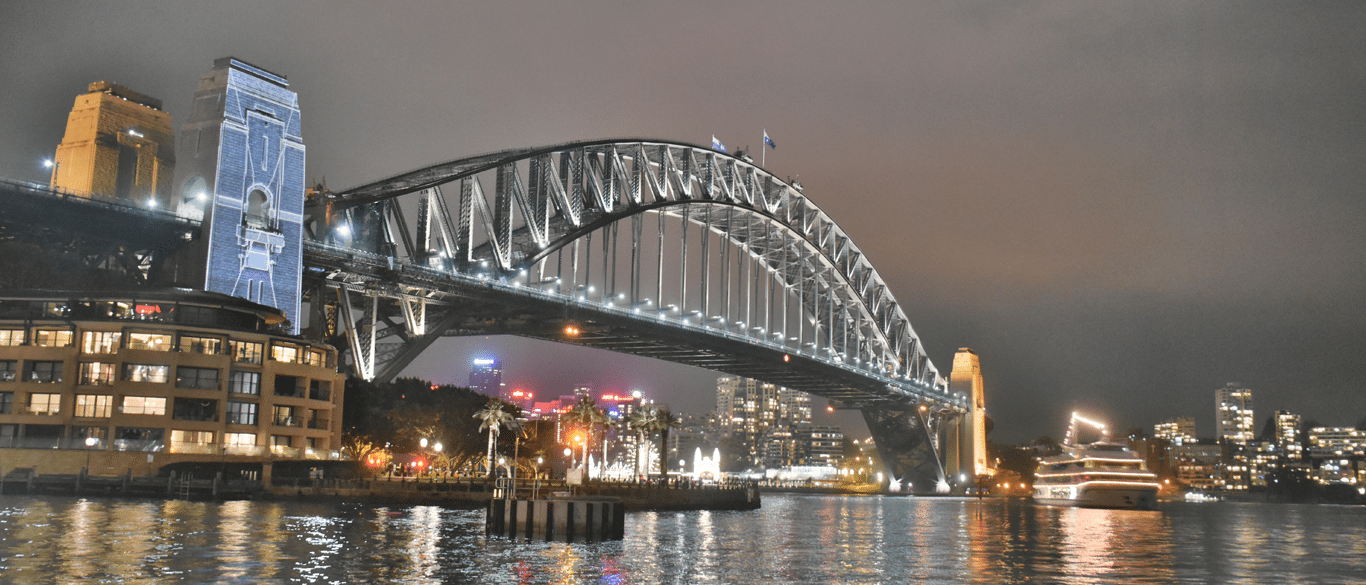 Shell out less on accommodation
Hotel accommodations per night can charge more than $100 which is like burning a hole in your pocket. Ditch the hotels for a motel; these are less expensive and will make you feel home.
One of them is Liberty Plains Motel which is just a few steps away from the famous Sydney Olympic Park. Get a comfortable stay along with basic amenities in your budget. It also gives easy access to public transport and other places like the market.
Book your room here!
Tips on ways to save on foods and obviously 'drinks'
Plan a picnic at a nearby beach as you take along your groceries. Free public BBQs are placed at some beaches, make your own BBQ, sizzle sausages and such. Isn't this the best and cheapest option of all!
Want to get a taste of local cuisine? Find the most ancient restaurants that are affordable too.
Pop-up farmers are a common view in the marketplace, this can be a good idea to stock up fresh exotic veggies and fruits. This may also give you the satisfaction of motivating local farmers.
You may also find food stalls offering home-made food.
You can also opt to each at Chinatown in Sydney, Melbourne or Brisbane that offers cheap meals. Select from various cuisines like Asian, Vietnamese, Malaysian, Chinese and likewise.
Bars and clubs in Australia are highly expensive. Few costly drinks can work for a day but prefer cheap cask wines or buy your own alcohol!
Ways to save on activities in Australia
The country offers many activities which may cost thousands of dollars. We have great options for this too.
There are hundreds of national parks in the country. This can be a good hangout for wildlife photographers, adventurers and nature lovers. You can visit these parks and explore it for more days except if you wish to camp.
With a huge coastline that stretches almost 50,000 kilometres linking over 10,000 breathtaking beaches, it is mandatory to visit at least a few.
Lost in the heritage of the city as you visit museums including the Art Gallery of NSW in Sydney or Queensland museum in Brisbane.
Try free wine tastings at a local vineyard. Microbreweries are just like wineries that offer free beer tastings if you like it any flavour then buying something affordable.
If you are lucky enough to witness a festival in Australia, then this can be a better way to learn the cultural aspects of the country that has more to it rather picturesque beaches and nature.
Communicate to keep your near ones aware
Intending to stay in Australia more than a few months? Then it is advisable to buy a local SIM. Select on a cheap mobile plan such that you don't lose money on roaming charges. For solo travellers, speak to your family on a daily basis or stay in touch through messages or even Instagram posts.
Buy a Wi-fi device
Finding free Wi-Fi at cafes, restaurants, hotels and even motels can be very easy but it may bring unwanted viruses or malware. A handy hotspot can work best to connect the whole family even outside the restaurant. It might be just a penny but can help in the safety and security of your companions.
Working Visa
Is your heart still at the blue beaches and amazing weather, then consider your next visit but for a longer period?
Try to visit Australia on a working visa that offers to work for a year and promises to extend. Desired applicants can try their luck and even settle down in the kangaroo land.
Conclusion :
Adding together the flights, accommodations, activities, food,etc. your bill could have touched the sky, but it won't with these super cool and amazing tips that may control your budget and loads of happy memories. Hope this may be helpful for the people who would be travelling for the first time. Happy travelling to you!