Classic Room
---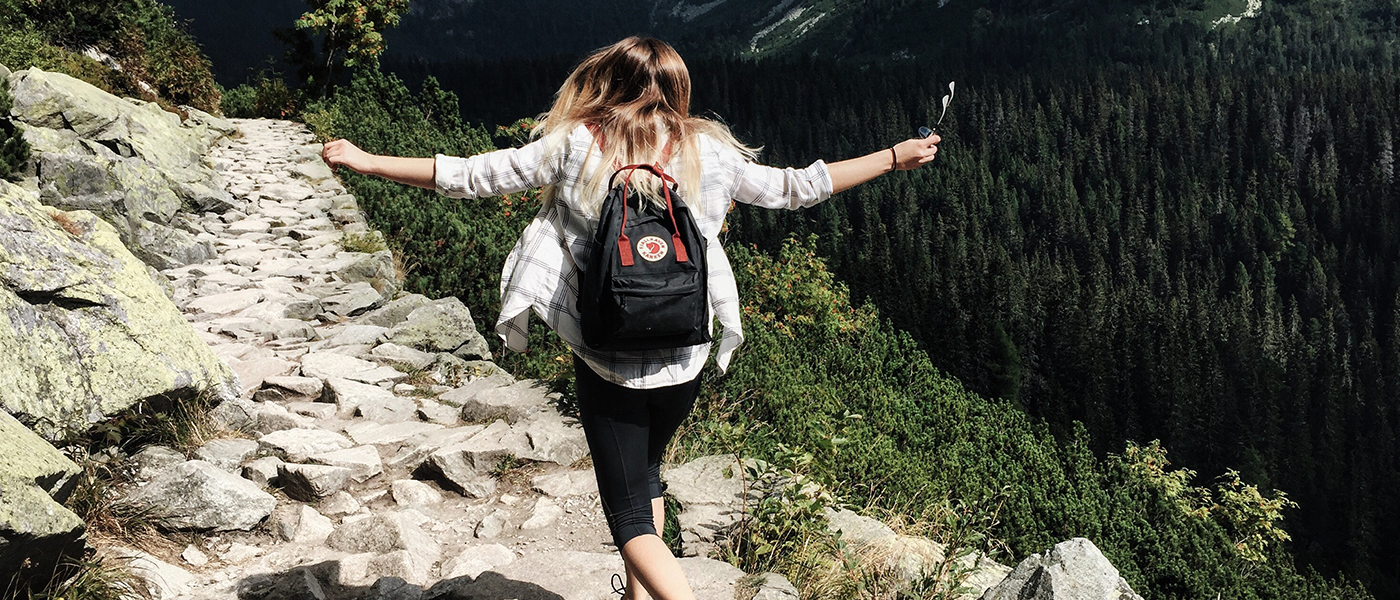 About the room
8 Essential Tips For The Solo Traveller
---
Solo travel is never a matter of money, but of courage.
The single most challenge to go on solo travel is the decision to go. So without further thought, book the ticket, pack your bag and depart for your next SOLO TRIP!!
We have compiled 10 tips that will help you along the way and make you yearn for your next solo trip:-
1. Eat alone
The best part of solo travel is that you can order every dish of your taste, sit back and relish it, which is not true in the case of group travel. Sometimes, solo meals can help you to unwind and have a therapeutic effect. You will get the time to plan your day ahead or maybe the rest of your life.
You can read a good book or have a conversation with the waiter.
A better way to relax is to choose a café or a restaurant far away from the unnecessary crowd.
But, understand your tolerance levels while drinking and limit your alcohol consumption, especially when you are travelling.
You surely do not want to miss out the valuable adventures while you get messed up after getting drunk.
2. Be an early bird
Fun is not always about clubbing and late night pub crawling. Be an early bird instead and enjoy nature and sightseeing. Sitting in the company of mother nature is safe and has plenty of health benefits.
Brain food – Sitting in the fresh air and looking at trees reduce stress and improve mood. As stress is the root cause of many diseases, the health benefits of green outdoors are further magnified.
Similarly, sitting on a seashore or near a water body is associated with a lot of benefits to the mind. Water brings relief from mild depression, improves mental clarity and quality of sleep.
And what more can you ask from a trip that is all about uplifting your mental state?
3. Free Wi-Fi? Why not!
If you have plans for spending a lot of time in your hotel, you might need constant Wi-Fi connectivity to learn new things, work on a project that is close to you. Solo travel is a privilege, make the most of it.
In solo travel, you are the sole decision maker. So, you can change any decision within seconds and move on. Be it any decision, to rent a car or a bike, or choosing the food outlet. The schedule is entirely yours and you can follow your own rhythm.
The time of the year you select also is a factor that determines your selection for free Wi-Fi. The sky gets dark early in winters and another hand a summer day might be too hot to go out.
In both cases, you might need to stay inside, where you can watch Netflix and Skype your loved ones to reiterate your favourite adventures.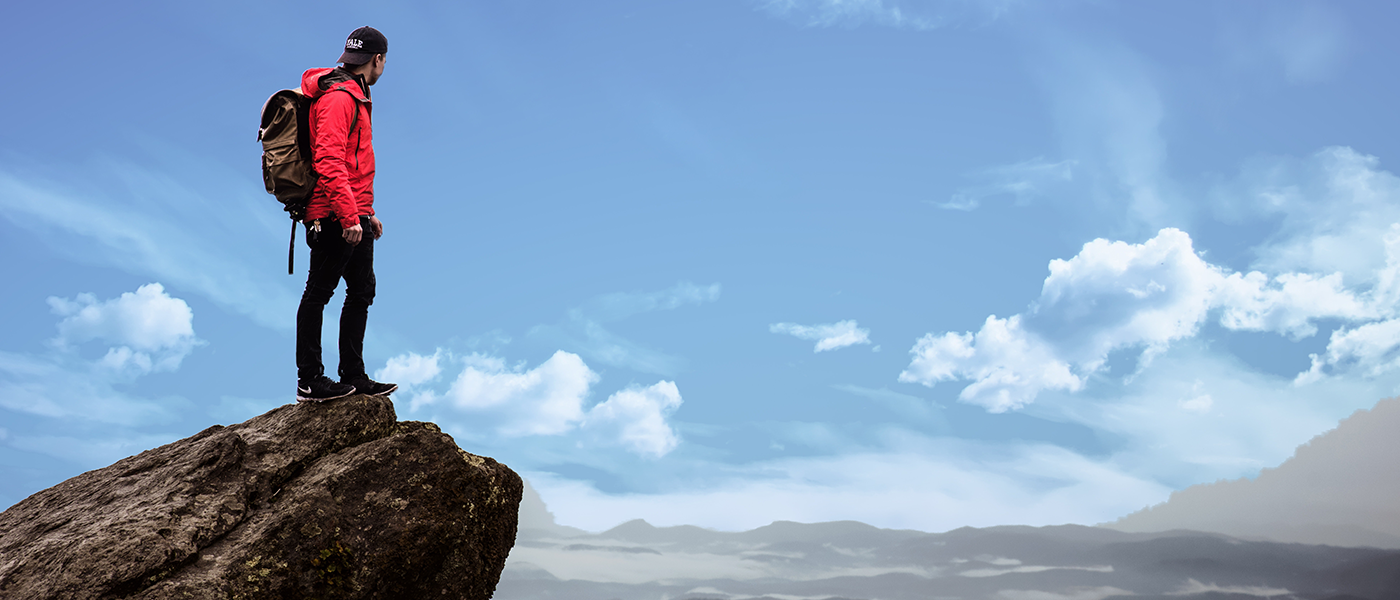 4. Do something you never did
The advantage of not being in a group is that you can do even the silliest thing that clicks in your mind.
You might be hesitant at first to try new things without having someone at your side.
You can rely on yourself and with your confidence, you can boost your mental strength.
Take this as a time to do things that are not possible in group travel. Spend the whole day lazing at the beach or be at the art museum throughout the day, discovering facts of the history.
Whether you are 20 or 80, a male or a female, a solo trip is an awesome thing. So take advantage of each and every opportunity and tick-off the next item on your bucket list.
5. Smile and blend in
While you travel, you meet some lovable travellers like you, who become lifelong contacts.
And for that you need to break the ice, you need good conversation.
Remember, a smile goes a long way and leads to memorable encounters and great conversations. Travel is in fact a great way to connect to local people and travellers.
Every town is unique in its culture. A crazy idea would be to dress in local attire or attend a local event for a richer experience. The upside of dressing like a local, acting like a local can also save you from potential tourist scams.
Go ahead and choose a busy place to spend some time. This gives you a fair idea about the culture and customs of that place. It will give you some ideas on what to talk about when you approach people. Nevertheless, these ideas form a foundation to make new friends and deep connections.
But what holds back most of us, especially if it is our first solo travel is the stranger danger. It is obvious that during the travel one meets a lot of strangers. But, as a fact, we all are humans and some individuals are inherently good. It is important to keep a positive attitude and an open mind whenever you travel.
By opening yourself to new experiences, you make new friends and discover crazy experiences.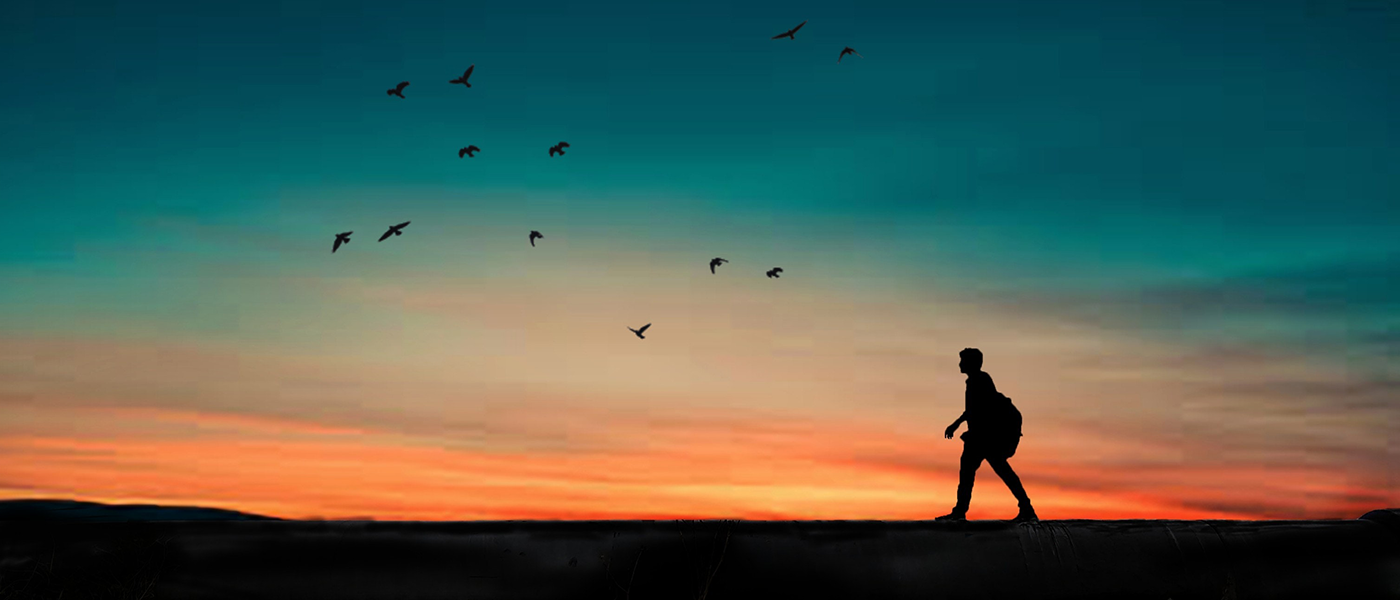 6. Click uncountable pictures
Take plenty of selfies and scenic pictures to build a stack of memories. With the latest inventions of the digital world, clicking and sharing picture becomes a lot easier and quicker.
Clicking weird pictures with new friends brings familiarity and relaxes you in a foreign place. Further, sharing the pictures with your loved ones lets them know every moment in real-time.
They can have a feel of the places you currently visit.
7. Keep your friends updated
As a measure of caution, keep your closest friends and immediate contacts informed about your whereabouts. Of course, you would be sharing your experiences on social media, but, firstly social media posts aren't regular and next they do not indicate anything about your safety.
It is a good idea to let some people know that you are safe, enjoying the best moments of your life and let them be the point of reference in case of emergency. You are travelling abroad, the safest thing you could do is share with them your flight timings, hotel reservations, or send them a copy of your itinerary.
Similarly, also keep a list of your emergency contacts in your wallet. It is a good idea for every traveller to leave some contact details for an emergency in their wallet.
By now, you might have been convinced that your solo trip would be the best trip ever. We surely wish that it becomes a life-changing event in your life and you come back with awesome stories.
But, hold on,
There are things to check before you go, which forms the next important tip of the tour.
8. Check everything before you depart
Start with checking your day-to-day travel and stay schedules. Study all maps to understand that you are travelling in the right direction. A little time invested in learning the routes and daily schedule will assure you that are moving in the right direction.
So, check, plan and reserve everything in advance.
Moreover, reviewing all your hotel accommodations, flight tickets, your passport and plastic money will help you stay focused and let you enjoy more.
The common challenge of travelling alone is safety. Having no one at your back and being seen as a single tourist makes you vulnerable to risks and attacks. An ounce of prevention is better than a pound of cure.
You can always blend in groups that are travelling to avoid the attention and vulnerabilities that draw towards you as a solo tourist. Join community events or choose a restaurant booth. Stick to open and public places.
And, most importantly, as a tourist learn the conveyance fares of that place and never get exploited economically.
We, at Liberty Plains Motel, offer 3-star motel accommodation with 4-star amenities for business people and families. We have a strategic location, having the Olympic park nearby that makes another reason to come and enjoy the leisure activities in the vicinity. If you are in search of a good motel, contact us today!