Classic Room
---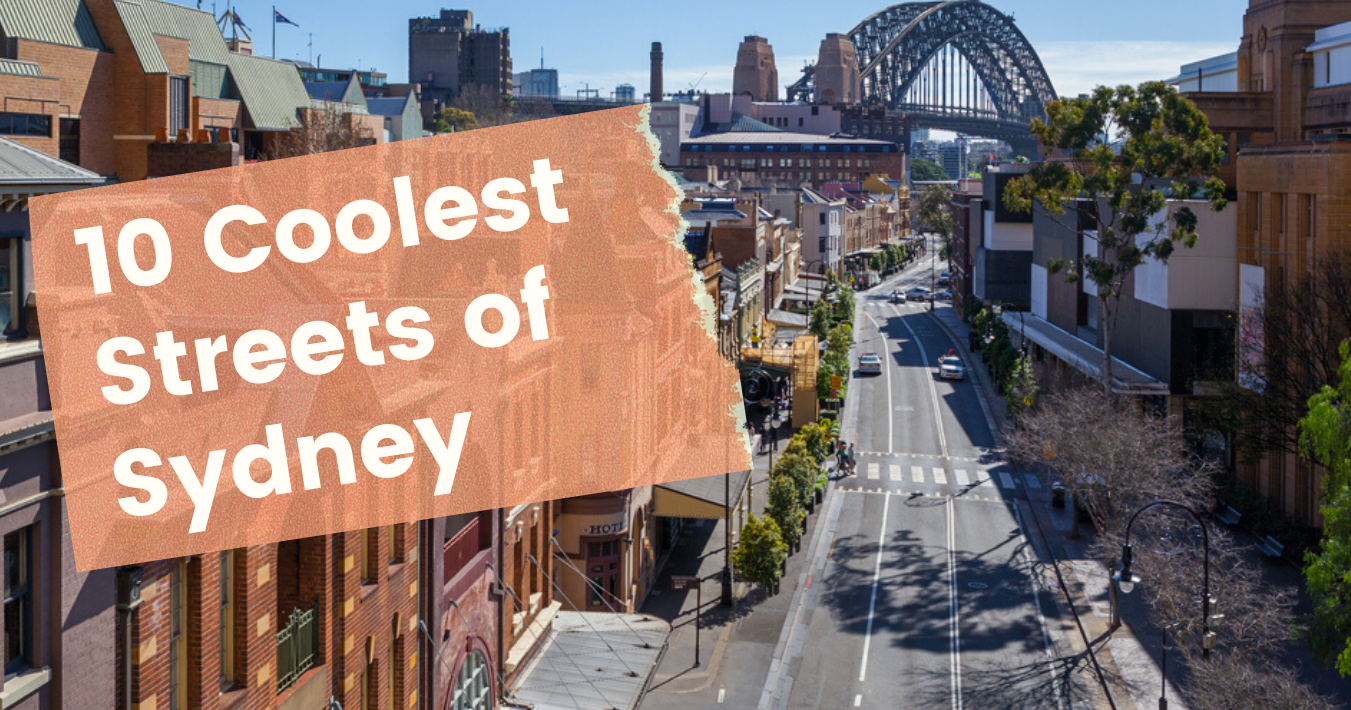 About the room
The Streets of Sydney: 10 of the Coolest Ones
---
The transition is in effect, and Sydney is also a part of this process.
Emerald City is now changing from a business district to a mixed-use city, where people can work, live, and enjoy their life.
One of the benefits that Sydney holds in its hands is the location that the universe has allocated it. The harbour and the foreshore of the city a spectacular advantage, one that almost no one can resist.
Anyway, the point is, that Sydney has transformed into one of those cities that boasts some of the most fabulous streets, food joints, gardens, fashion stores, etc. and the beauty of nature here is emphasized during the Sydney winters.
Sydneysiders have been blessed in a lot of ways.
This article will talk about the quaint streets that Sydnisiders have developed through the years, and locals today are lucky to have.
In fact, it is not just the locals who can enjoy these places, if you are visiting Sydney for your next vacation and need to get some shopping done, then head out here.
You shall enjoy yourself thoroughly!
1. Gould Street, Bondi Beach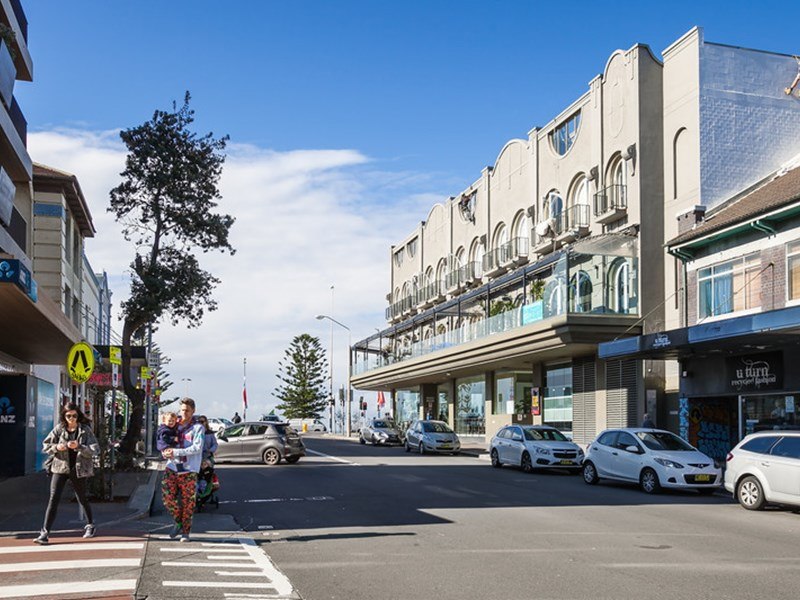 When you visit the street, you might feel like it's super small, and why would anybody in their sound mind suggest to come here! Breathe! Gould Street is one of the coolest places to hang out, and it's only a couple of blocks down Bondi Beach.
On the one way street, you will find some of the trendiest boutiques and luxury stores.
For the ultimate Bondi Beach experience, you will have to go check out some wholesome foods.
If you are staying at one of the Olympic Park motels, then it would take you about 40 minutes to reach the street. That's not a lot for some downright cool experience.
2. King Street, Newtown
Okay, first off, look up the pictures of this beautiful location, and then decide if you want to visit it or not. Hint: the wrong answer is no. In the trendy suburb, you will find gorgeous traditional buildings, some renovated to restore their beauty, some supporting a good cause.
These buildings are now occupied by cool and hip bars, restaurants, and boutiques. The scene changes as the day fall into the night, and you have stores to explore for daytime and bars to devour in the late evening.
3. Darling Street, Balmain
A mere 20-minute ride from your accommodation near Sydney Olympic Park will take you to Darling St. where you can spend your leisure day window shopping or actually buying whatever your heart wants. In the neighbourhood of Balmain, Darling St. acts as its spine and runs from the suburbs to the river.
Whenever the weather is beautiful, you can easily spend an entire day here, just walking around and taking in the essence of Sydney.
Fact: The street was originally known as Long Cove and it runs towards Chinatown. That's another spot that you can explore for your shopping needs.
4. Oxford Street, Paddington
If you visit Sydney and don't go to Oxford St. it's a shame. The street has held up to its reputation of being one of the most premier shopping streets in the country. Get yourself some retail therapy as you walk down the street.
You will find some super cool Australian stores (designer, of course!) along with a bunch of places to eat. You can either go from top to bottom or the other way round, either way ending the day with satisfaction in your hearts.
5. Bondi Road, Bondi
If you want to experience the local vibe of the city, this is where you go! Bondi Road is about 30 minutes away from your accommodation at one of the Olympic Park motels, so hop in a cab and get going! Bondi Road in atop a hill, so as you roam the street, a soft, fresh breeze will probably keep stroking your face.
Some of the most famous restaurants can be found here settled in Victorian style architecture and some gorgeous terraced homes.
6. Glebe Point Road, Glebe
This street is for the coffee lovers and the bookworms of the world. A paradise for those who could live their life with just a good coffee and a book in hand, Glebe Point Road is the place to go. An entire collection of books is located here, and we can only wish that no calamity hits this part of the city.
You will be able to find some charming coffee shops as you wander the street, admiring the traditional terraced homes.
7. Crown Street, Surry Hills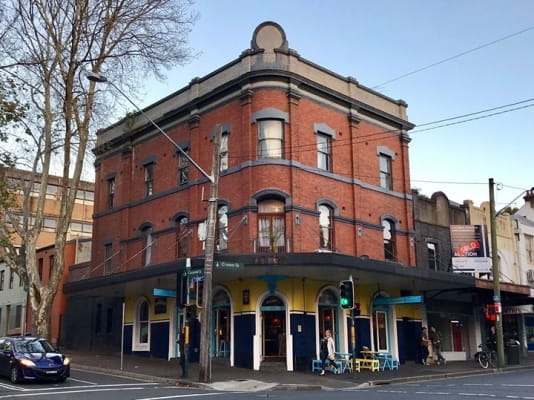 Pick any guide to travel to Sydney, and you will see the name Crown Street mentioned in it. Surry Hills is known to be the food and drinks joint, and you'll be able to find the coolest crowds here. Crown Street takes the lead in this, having the most famous and known places in the area.
You can find several cozy wine bars and hustling pubs with hundreds of people.
On the first Saturday of every month, you can go around the Surry Hills market and check out some second-hand treasure that will have you remember Sydney until you die. Here, you will also find some homemade gourmet treats and vintage clothes. To be honest, it will be a pleasure.
8. George Street
The street starts at Central Station and runs down to the Sydney harbour, making it one of the most significant streets of Sydney. Ending at Circular Quay, you reach the Sydney Opera House and Harbour Bridge. Considering the fact that it is one of Sydney's oldest streets, you will find fantastic architectural buildings that house authentic restaurants.
9. The Corso, Manly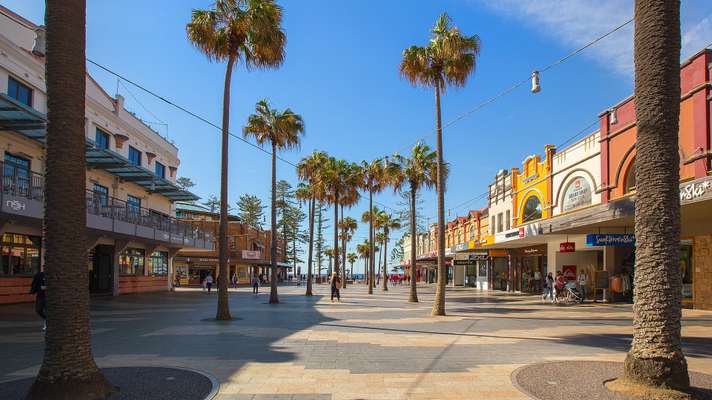 Go, pedestrians! The Corso is a car-free zone, well, for the most part, as it is with every other place. The street is basically a pedestrian mall that stretches from the harbour to Manly beach.
Everything you might need at the beach, as you go surfing, or just hang around, can be found here. Right from surf shops to bathing suits, just ask for it. And if you hadn't had any food at your accommodation at one of the Olympic Park motels and get hungry while shopping, you can get some deliciousness at cozy cafes and restaurants.
10. Barrenjoey Road, Avalon
Okay, you might feel like Barrenjoey road is at the edge of the world because of the time it takes to reach there, but the small beach town will have you mesmerized with its charm. You'll find super cute cafes and restaurants, bookstores, and fashion stores, where you can ignite a conversation with just about anybody.
There are so many laneways and alleys in Sydney that are bustling with the essence of the old era and new times merging, that it would be easy to get lost in them
As you roam about the city, you will get to see some amazing street art and architecture, as they come together effortlessly.
If your accommodation near Sydney Olympic Park has been booked, then that's great because of the street food, culture, and vibe of the location gives out.
No matter how many days you're spending in Sydney, you want to get to know the reality of it, where the city comes from, and how it affects its residents. What better way to understand this than travelling on foot?
Get to know the locals, learn their slang, shop like they do, and eat their unique cuisine.
Sydney has tons to offer you. You should be keen on knowing about it.
Liberty Plains Motel is a Sydney Olympic Park 3-star hotel with 4-star amenities, located in Lidcombe. We offer a wide range of facilities for your travel necessities. We're located in a great area, right near Olympic Park, surrounded by multi-cuisine restaurants, shopping streets and local leisure events being organised now and then.